India being the third-largest consumer of podcasts, is witnessing a rise in audio advertising only- social platforms. Brands need to build a strong ethos with audio agencies and creators now more than ever.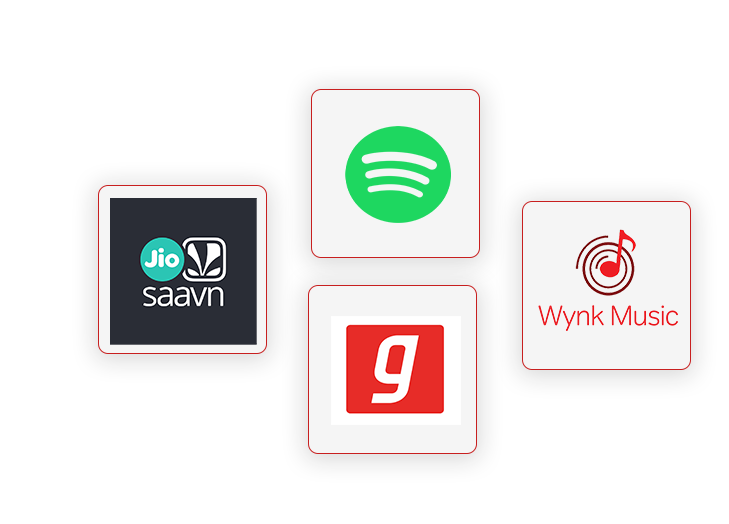 With the impressive growth of digital audio, it becomes imperative that you are targeting the right audience, the right moment to catch the consumer in the moment of truth. Offering a plethora of avenues to brands, audio marketing, is here to stay, and brands need to listen.
With the growth in subscriber base marketing on music apps and podcasts, is witnessing a rise in audio advertising revenue. Due to long-form audio content, delivering experiential content is endless and opening doors to genres in India with apps like Gaana, JioSaavn, Wynk, Hungama, Spotify, Podcasts, Red FM; even multi-format news on Resso and AajTak.  And because of this, brands can look forward to interacting with a new set of audiences, especially the youth, not just Gen Z and millennials, but also including the influx of millions of users across geographies.
You could be working, working out, driving, walking, creating dishes, or even taking a bath but you would always be listening to your favorite music without looking at your phone again. 'More engagement, less distraction' is the mantra of today's audio advertising.
Looking to build personalized ground-breaking audio campaigns? Reach out to PayTunes at info@paytunes.in