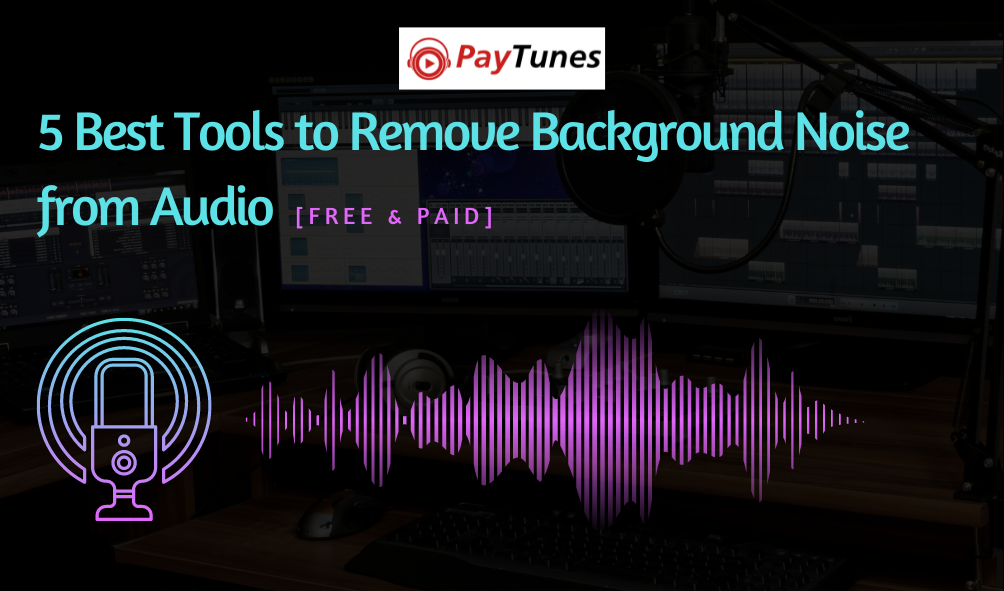 When you record audio, whether for a podcast or an album or even recording a voiceover to an audio video, you'll always encounter some form of background sound. This background noise becomes more prominent when you've recorded audio in a location that isn't soundproof. If there is background music, it doesn't mean you can't remove the background sound.
There are plenty of instruments you can employ to eliminate background noise. We will look at the most effective tools to eliminate background noise audio.
Tools to eliminate background noise from audio
There are plenty of free and paid programs that you can utilize to edit and remove background sounds from all audio. Let's have a look.
Adobe Audition
In the past, when AI tools weren't available, Adobe Audition was the most effective tool that could be used to edit audio files, modify it, and even eliminate the background sounds from Audio. In Adobe Audition, you can remove noises easily by manually altering the values. While the process of removing noises in an Audition is easy, however, the price causes a large number of users to put it down. Audition has evolved into a subscription model that could be a good choice for a few people, but for the majority of people, it's just not right.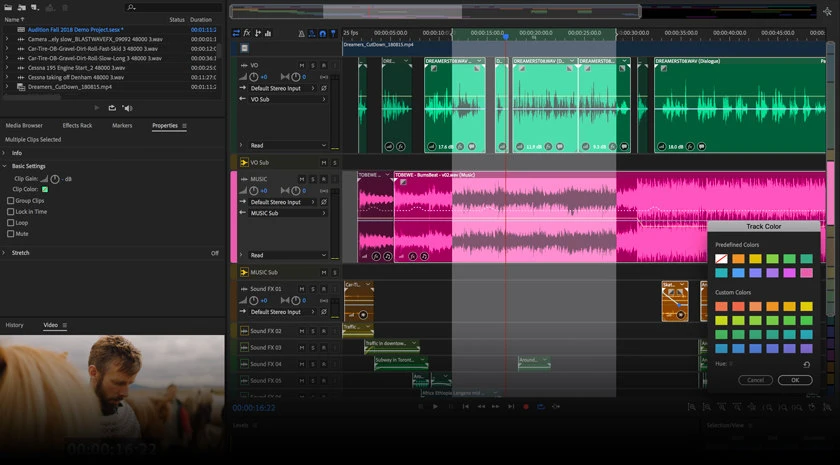 Purchase: Adobe Audition
Descript
If you're not interested in paying for a service to eliminate background noise from your audio it is possible to utilize Descript. This is a basic and free tool. It allows you to drag and drop the audio file onto the track. To eliminate the audio, you just have to use one of the Add Effect options and choose Audio Repair, followed by Studio Sound. The background noise will be eliminated instantly. It is not necessary to adjust anything or tweak any settings.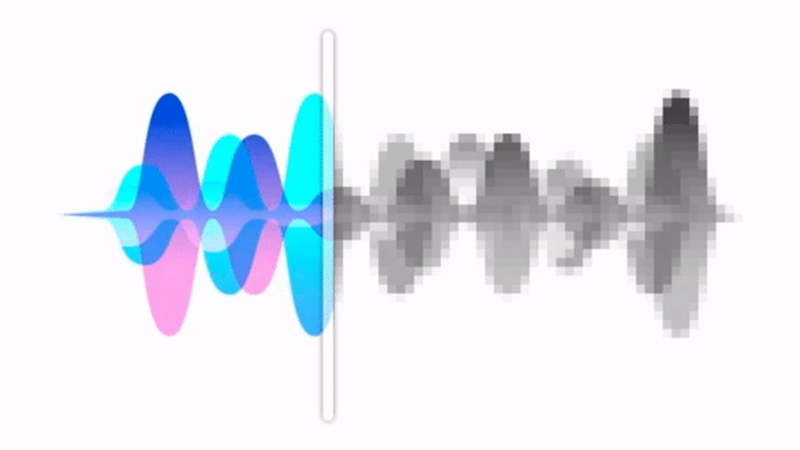 Downloads: Descript
Cleanvoice AI
In the direction of advanced tools with AI, Cleanvoice is the best free tool to remove background noise for audio. Cleanvoice can also eliminate all filler words included within your file, as well as silence or dead space which is recorded in the audio file. This tool is extremely simple. All you require is the audio file as well as your internet browser. Upload the audio file, then use the tools to alter your audio. When you are satisfied with the outcome, just save the output file and you're good to go.
The tool offers a no-cost 30-minute trial is available to use. If you are satisfied with the program, you can choose from one of the many subscription plans based upon the amount of time you'll need.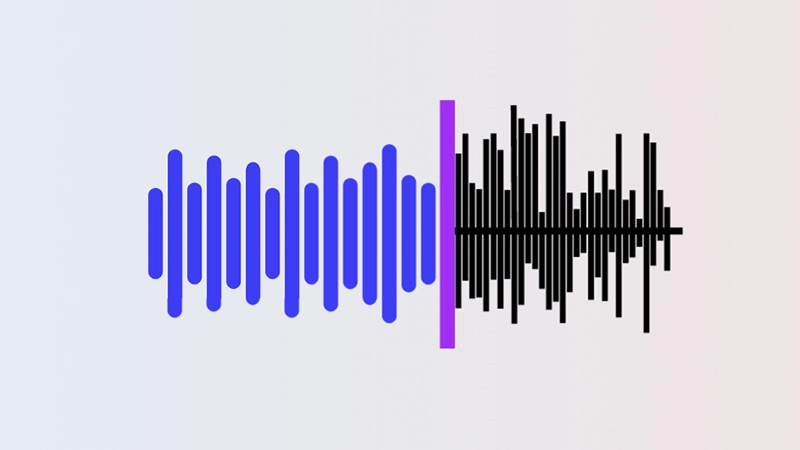 Use: Cleanvoice AI
Podcastle AI
Podcastle AI is an additional AI tool that is similar like Cleanvoice AI. With Podcastle AI, you get access to a variety of highly beneficial tools that are useful for people who work with audio files. It is also a great tool for Podcast creators. The tools offered by Podcastle are easy and simple to utilize. If you wish to eliminate the background noise in the audio file, the only thing you have to upload the audio and utilize Podcastle's Magic Dust tool within Podcastle. The tool allows you to adjust the volume, sweetening, or softening of the voice according to your preferences. This can all be performed for free if you sign up to the plan for free. The best part? Podcastle AI is flawlessly compatible with web browsers.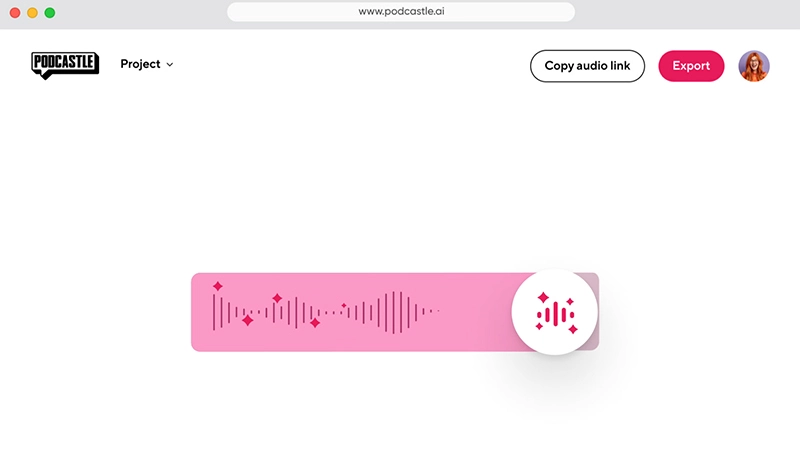 Use: Podcastle AI
LALALAI Voice Cleaner
A funny title for an audio background removal tool. This tool makes use of AI to eliminate background sound from Audio by transferring the audio file into your internet browser. It comes with 3 plans, including the free one that allows you to tidy up audio files that are up to 10 minutes long. LALALAI is also compatible with a large number of audio formats. Similar to a majority of IA tools available it can be accessed using a web browser.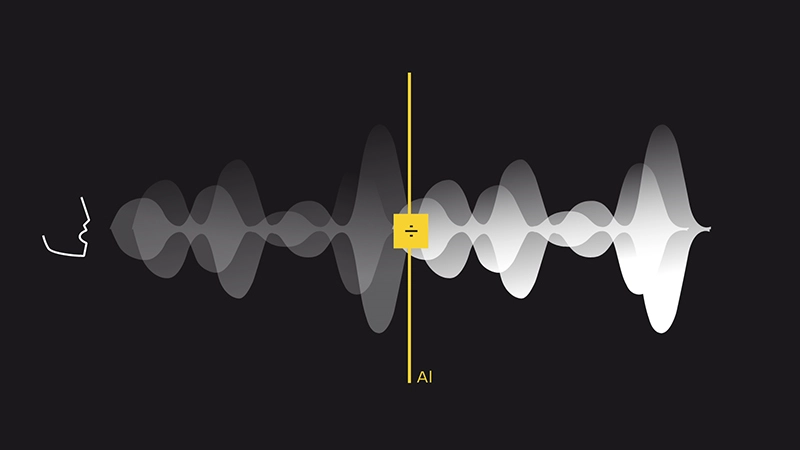 They are among the top tools to remove background noise that can be utilized to provide high-quality audio to your podcasts, videos or other media related to. In analyzing how AI tools are growing in popularity, it appears like apps like Adobe Audition will slowly cease to be relevant as more more AI tools are introduced, with new features, and making it easier to use in comparison to other programs.
Source:- https://www.ytechb.com/remove-background-noise-from-audio/